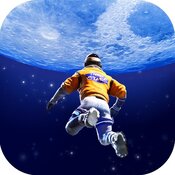 Project Stars APK latest version download for free.
The project stars beta test is officially launched for a limited time!
Project Stars is an open-world survival that is expected to follow the footsteps of its predecessors and bring out the ultimate sandbox experience for mobile gamers.
Project Stars is an online multiplayer sandbox game. Experience infinite freedom, build, explore, fight and survive together. It is built by a group of gamers who have an obsessive love for sandbox games and for the space.
An infinite universe is waiting to be discovered.
Players' game data will be deleted after the test is closed.
Download [Google Play] – Beta