Description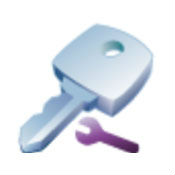 GameKiller Patcher v1.0 APK for Android.
GameKiller Patcher Will Patch GameKiller All v3.x.x And v4.x.x
Patch Game Killer All v3.x.x And v4.x.x And Should Work On Updates,You Have To Patch Every Time After Update!
<< INSTRUCTIONS >>
Read How To Use In Patcher.
Good Luck…
– This Is Free If You PAID For It You Just Got Screwed !!
ROOT NEEDED
Changelog :-
v1.0
– Initial Release.
Download
GameKiller Patcher v1.0 APK | Mirror 1 | Mirror 2