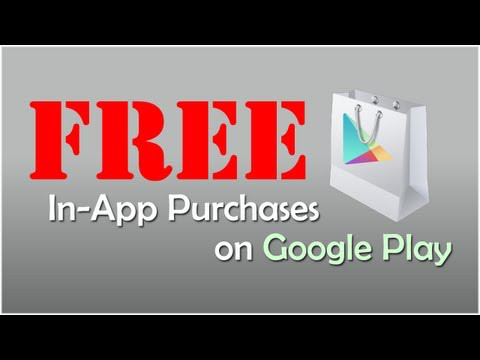 Freedom v1.7.4 Apk for Android.
Using this app, you will be able to purchase all Coins, Gems, Levels and Lives for free!! It contains an inbuilt free card, which can be used on Google Play!
Changelog(1.6.9k)
* Added the ability to " remember buying "
* Minor improvements
How to use it?
Download Latest Freedom archive file given below
Extract it
Make sure that you have "Unknown sources" enabled in your security settings
Install downloaded APK and launch it
Allow superuser permissions request(root access)
Tap on application in which you want to use free in-app purchase, wait a little. Application should start automatically
Next, make your in-app purchase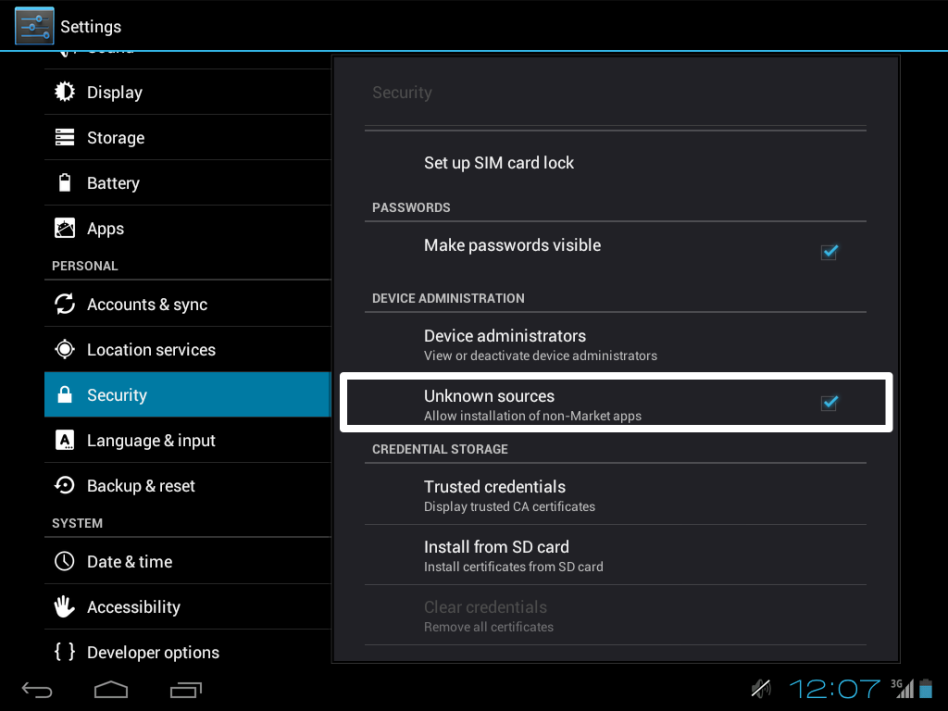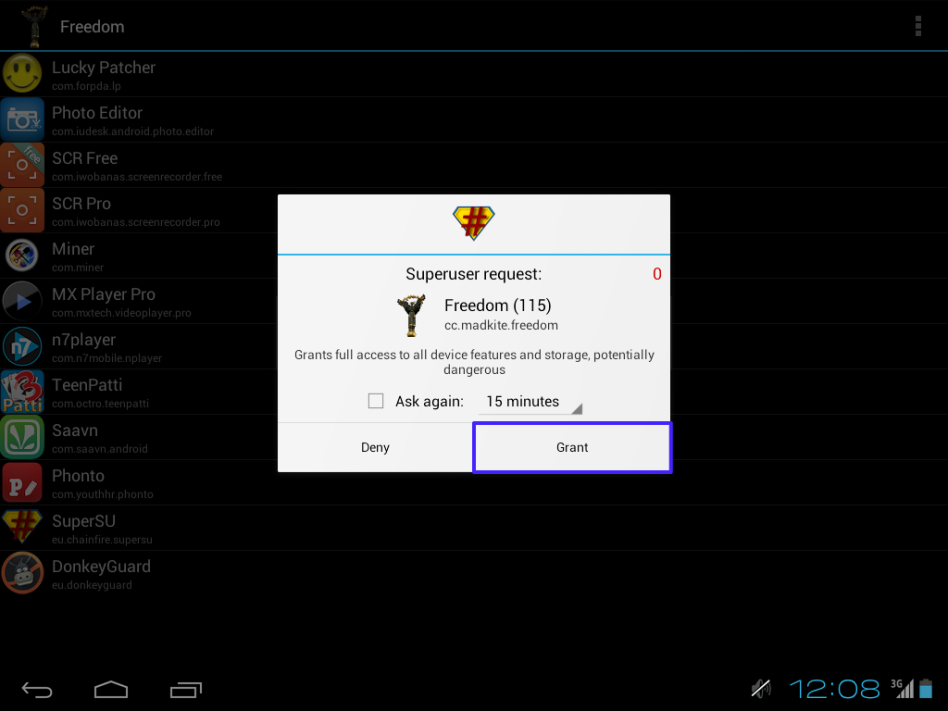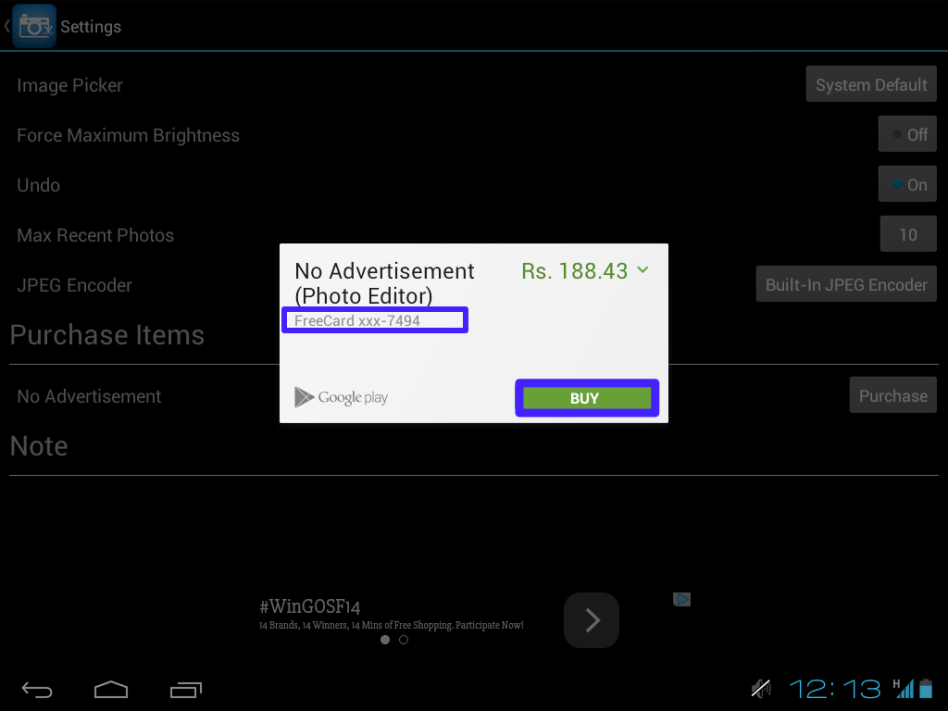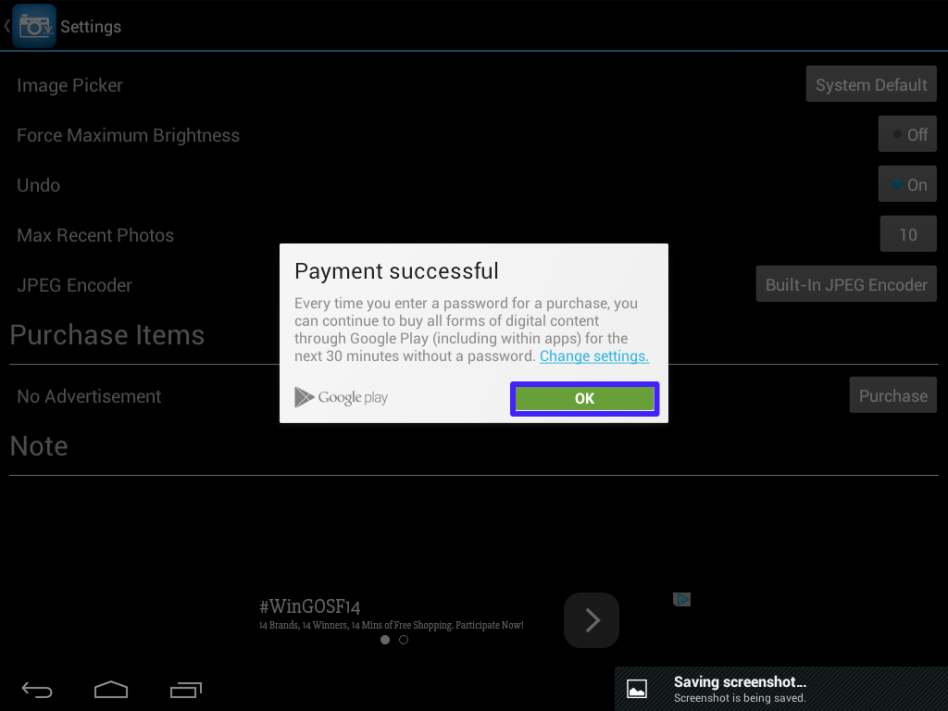 Note: REQUIRES ROOT ACCESS!
[ads1]
Download:
Freedom v1.7.4 APK | Mirror 1 | Mirror 2 | Mirror 3

Freedom v1.7.3a APK | Mirror 1 | Mirror 2 | Mirror 3
[toggle title="Old Versions" state="close"]
Freedom v1.6.9k APK | Mirror 1 | Mirror 2 | Mirror 3
Freedom v1.6.9c APK | Mirror 1 | Mirror 2 | Mirror 3
Freedom v1.5.7 APK | Mirror 1 | Mirror 2 | Mirror 3

Freedom v1.5.6 APK | Mirror 1 | Mirror 2 | Mirror 3
Freedom v1.3.6 APK | Mirror 1 | Mirror 2 | Mirror 3

Freedom v1.3.5 APK | Mirror 1 | Mirror 2 | Mirror 3
[/toggle]
Old version Downloads