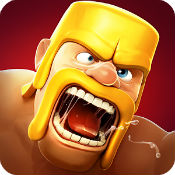 CoC CSV Mod [v8.67.3 20151210] Show Traps, Low-GFX, ZoomOut, RemovedTexts
Clash of Clans v8.67.3 CSV MOD Requirements:
In order to use this mod you need a "rooted" device/emulator and a root_explorer App (I personally use fx).
Procedure:
Download the zip attached
Extract the content where you please
Turn on your rooted device/emulator
Somehow upload the extracted files to your device/emulator
Start your root_explorer App
Enter/Create the "update" directory "/data/data/com.supercell.clashofclans/update/"
Copy the two extracted directories here (each directory should contains two files)
Make sure these directories and the files inside are "browsable/readable" by the "com.supercell.clashofclans" user
Done
Example Directories permissions: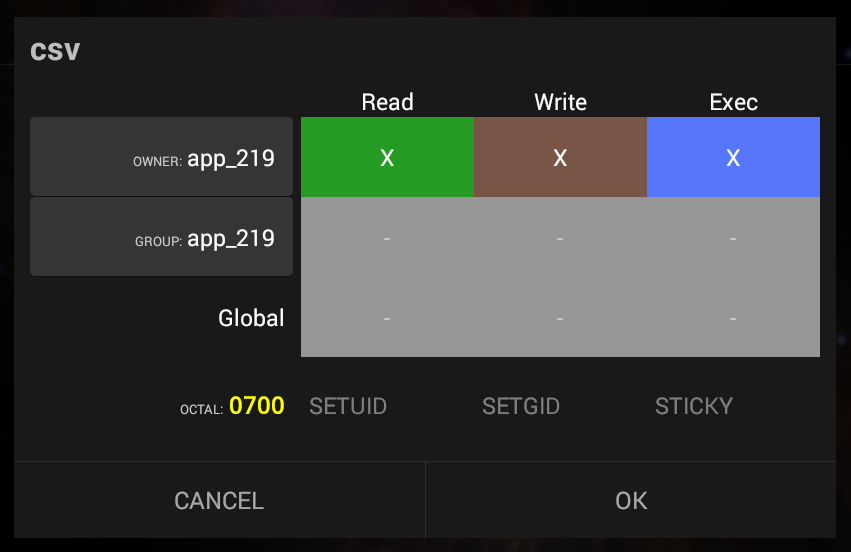 Example File permissions: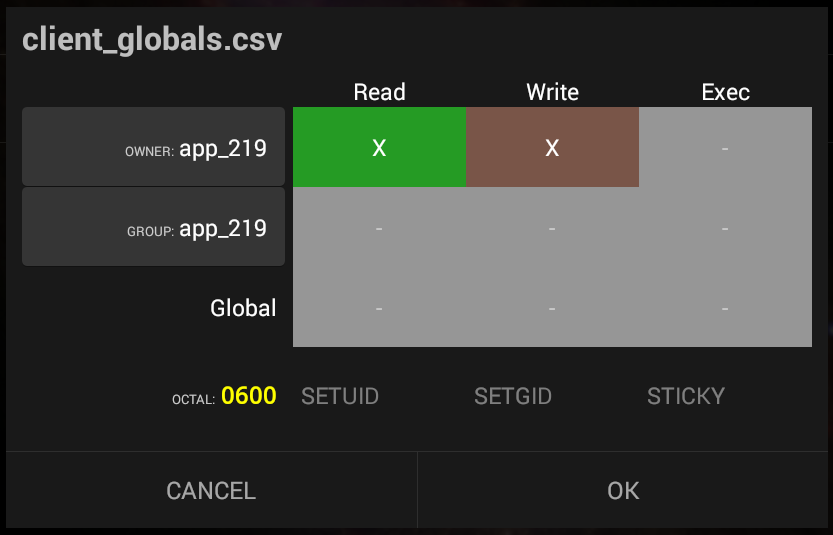 That "app_219" and "app_63" are my "com.supercell.clashofclans" users from two different devices.
You can easily find out which "com.supercell.clashofclans" user is yours.
Every file/directory inside "/data/data/com.supercell.clashofclans/" belongs to it!
client_globals.csv will give you:
Zoomed-OUT Village at start
No Wall-Animations
Low-GFX graphics for the following devices:

Lenovo TAB 2 A10-70F
GT-N7000
GT-N7100
GT-I8190
GT-I8190N
GT-I9100
GT-I9300
GT-I9500
U8950
SAMSUNG-SM-N900A
SM-T211
SM-T531
SM-N900A
SM-G900F
ALCATEL ONE TOUCH 5021E
GT-P5110
Mi4
MI pad
texts.csv will give you:
No "CONFIRM" text needed switching account (english only).
Removed Attack-Bottom-Text
Removed Attack-RedTexts-AlertMessages
Removed Attack-Texts-OpponentShield
buildings.csv will give you:
traps.csv will give you:
Visible Bombs/GiantBombs
Visible SpringTraps
Visible AirTraps/Bombs
Download Link: CoC v8.67.3 CSV Mod
CREDIT GOES TO RUMBA FROM MYBOT.
Check out our CoC Android mod apk here
Download The best ClashBot here (Play CoC 24/7)